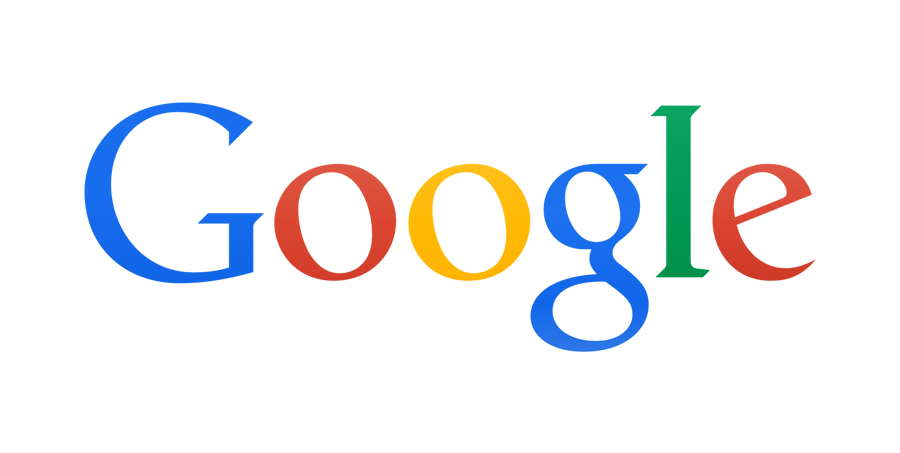 Had a wonderful experience. Kathy is an excellent instructor, very patient and thorough. She was always punctual and fun to drive with, she pays attention even to the smallest detail needed to make a good and safe driver. I passed my driving test at first attempt. Very pleased with the service.
Had an amazing experience with Graeme as my instructor. He really helped me gain confidence and is an excellent teacher who seriously knows his stuff. Would highly recommend him to anyone either starting out or in need of a brush up on their skills. His attitude is fantastic, guaranteed to make you feel at ease behind the wheel.
I had Kathy as my driving instructor and she was absolutely amazing! She taught me everything I needed to know to ace my driving test and to be a safe driver on the roads. Thank you Kathy for making me feel so much more confident on the road. I would totally recommend her for anyone who is looking for an awesome and cool driving instructor.
Thanks Kathy!!
– Thi
Marvin, you have been an absolute delight to prepare for my Driving Test with. Your patience, sense of humour and eagerness to see your students succeed makes you one of a kind. Best of luck ahead – I couldn't have passed it without your help — Angela N.
Thank you, Iva . My great instructor . I'm very happy to past my driving test for first time.Great serviced and lucky to have u, she make me confidence on my driving skills. Can thank enough for all what you've done for me and for your patience. I'm highly recommended Master driving school to everyone.
Jim was great in helping me sharpen my driving skills he made sure I was comfortable and calm at all times. And that I got my licence at the end. I would most definitely recommend master driving school to everyone, not only are they amazing there also very affordable