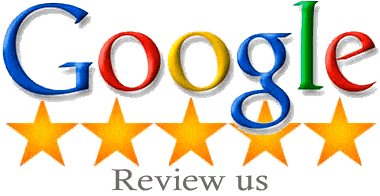 Thank you Alan for being patient, funny, and helping me to become the driver I am today! Not only did I manage to pass my driving test the first time, but I now get complimented on my driving daily!
Goblin Queen
---
I had a great experience with my instructor Donna. She was a great teacher and gave me lots of tips and feedback on my driving. She made sure to make me drive around the possible drive test routes and worked thoroughly with me on my weak points of driving. I passed the drive test the first try at VicRoads Sunshine.
I would definitely recommend Master Driving School, especially with the affordable price. Thanks so much Donna!
Fiona Lay
---
Very highly recommended. Passed the VicRoads Drive Test first go with 100%.
Marvin, who looks after the Sunshine area, was my instructor. From the beginning, Marvin was very professional, detailed, insightful, considerate, honest and funny. Working full-time in the city, Marvin balanced my schedule and his schedule and was very, very flexible in booking appointment times. I have nothing but respect for the way Marvin conducts himself and for the way he trains, advises and points out minute detail required to boost one's confidence not only for the VicRoads Drive Test, but for one's future on the roads. The tips I have picked up from Marvin I will keep for life.
Thank you Master Driving School. Thank YOU Marvin.
Adrian Kasica
---
Friendly instructors and reasonable prices. I passed my test first time, what more could you ask for?!
Thank you Master Driving School!
Bridie Pearl Cigognini
---
Michael is the best! I passed at the first test. I'd recommend him to everyone.
Thank you Master Driving School!
Suri C.
---
I have a very awesome experience learning with Michael. He is super awesome!!
Thanks Master Driving School
Steven Sunny
---
Paul was a good instructor, giving solid driving tips and helping me prepare for the test.
Lachlan Lim