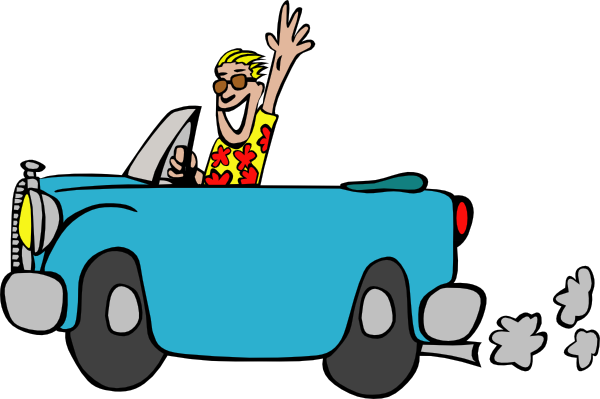 Express Licence Packs
$280 3 x 60 minute lessons + Driving test
$370 5 x 60 minute lessons + Driving test
$630 10 x 60 minute lessons + Driving test
Conditions: One 60min lesson must be completed on the day of and just before the driving test unless otherwise agreed upon with/by instructor.
Weekends permitted.
Express licence packs exclude all Vic Roads fees.
Booking dates and times may vary to online booking form depending on instructors availability, confirmation of booking will be given once the instructor in your area has made contact with you.
Book pre-purchased packages through our online booking form quoting Order I.D. or call 1300 828 920.