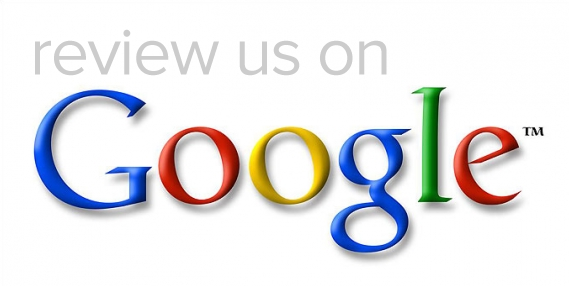 Michelle Aronne
I'm so happy that I have passed and gained the confidence, very thankful to Marvin my instructor, first and only. He helped me gain confidence and encouraged me all the way. I've learnt new tips that has helped me pass my drive test! Very excited to be on the road and not be nervous and shy. Thankyou again! Appreciated very much. 10/10 would recommend! Thankyou Marvin 🙂
---
Johnny Phankhim
Lauren, the most easy-talking, friendly and just overall fantastic manual instructor, booked an express package to prepare for my test, and not only did she teach me so much in only the course of 4 days, but she helped me pass my test for the first time, on my birthday!! No words can describe how thankful I am 🙂 Highly highly recommended if you want to pass the first time, best manual instructor in the West!! 😀
---
Stephanie Devaparanam 
My Instructor Michelle was really helpful with my last minute lessons in preparation for my test! Not only was she patient but very friendly and made me feel confortable from day one! Today i was sucessfull but instead of being happpy i am sad at the thought of not having anymore lessons with her! MDS is great!
---
Jessica Lopes 
Hi Master Driving School,
I would like to take this opportunity to thank Donna for all her amazing instructing. Donna was an awesome teacher, who always made me feel comfortable and gave me great tips and feedback on my driving. Donna has made me become the driver I am today, her support and built up confidence has been a fantastic achievement. Her professionalism, friendliness, detailed teaching and tips I picked up from Donna will be kept for life.
Thank you Master Driving School for giving me this opportunity and most of all Donna for all your time and patience. Highly recommend Donna to everyone, awesome instructor and great asset to the company
Thank you!!
Emma Perria Lopes 
My daughter Jessica had the time of her life with Donna at Master Driving School. Donna was friendly, helpful and amazing. Her knowledge and skills made Jessica feel very comfortable. Thanks Donna for everything, Jessica is over the moon in getting her licence today. I recommend everyone to go through MDS and Donna.
---
Kristopher Wardhana 
I've had my fair share of driving instructors, but by fair James from Clayton was the most patient, calm and knowledgable.
Even though I chose not have him with me on the day of my test, I managed to pass my manual test on the first go! The test ended up feeling like a usual driving lesson as James had already taken me on the circuits throughout our driving lessons.
Highly recommend Master Driving school to anyone who is leaning how to drive!
---
David Forté 
Master Driving School was my first choice recommend from a friend. Very professional in there work and driving instructor was very knowledgeable and very professional in his work. I aced the driving test today with Master Driving School. I would recommend them to anyone who is looking for professional driving lessons. Thanks again Master Driving School!